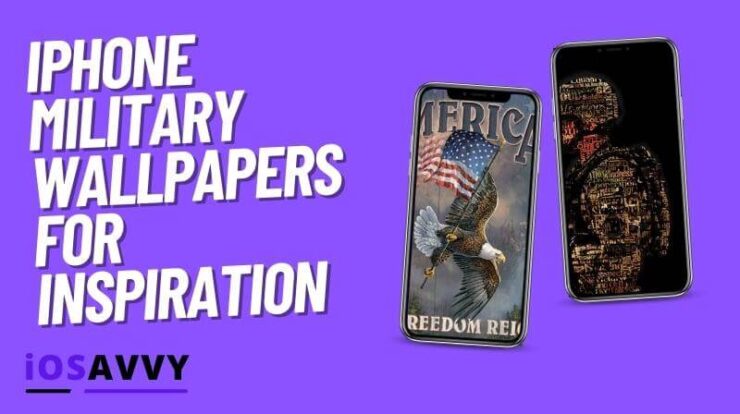 This gallery of military wallpapers for iPhone was created to fill the gap in the wallpaper category where people are looking for military style photos and illustrations to put on their phones.
With more than 2 million military retirees, it's not wonder the demand is high.
Browse through the list below and pick your favorite one to save and set as wallpaper. If you don't know how to set a wallpaper on iPhone, here's how to do it.
Go inside your Settings app and tap Wallpaper.
Tap Add new wallpaper
Tap photos and choose a picture from your saved photos.
Military wallpaper iPhone list
1. A powerful military wallpaper for iPhone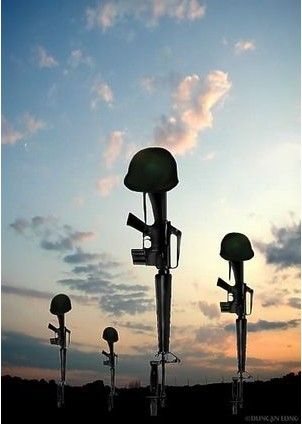 2. Explosions and fire all around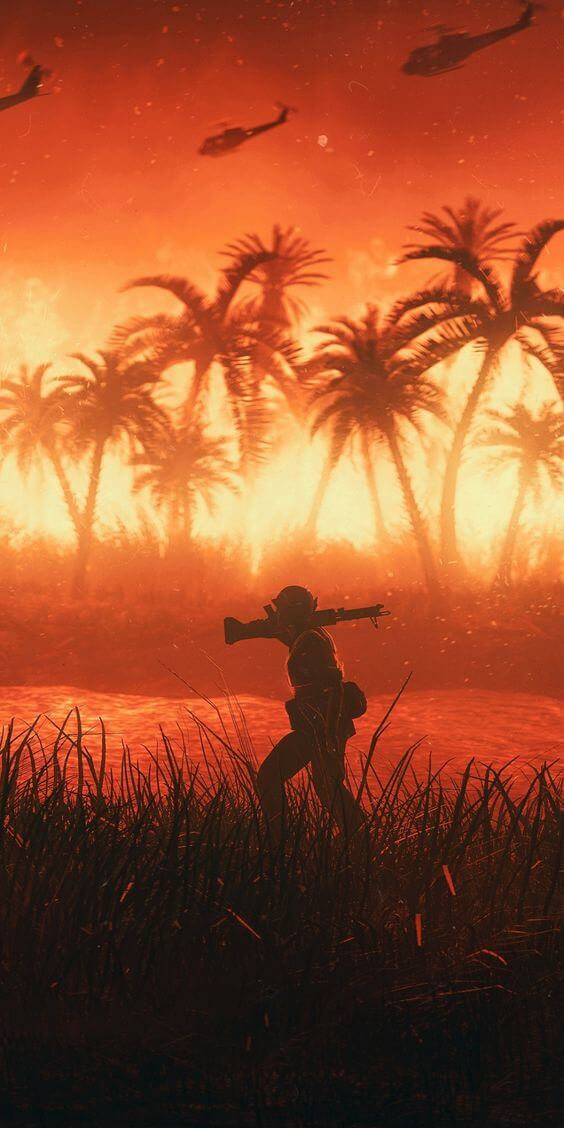 3. About to jump out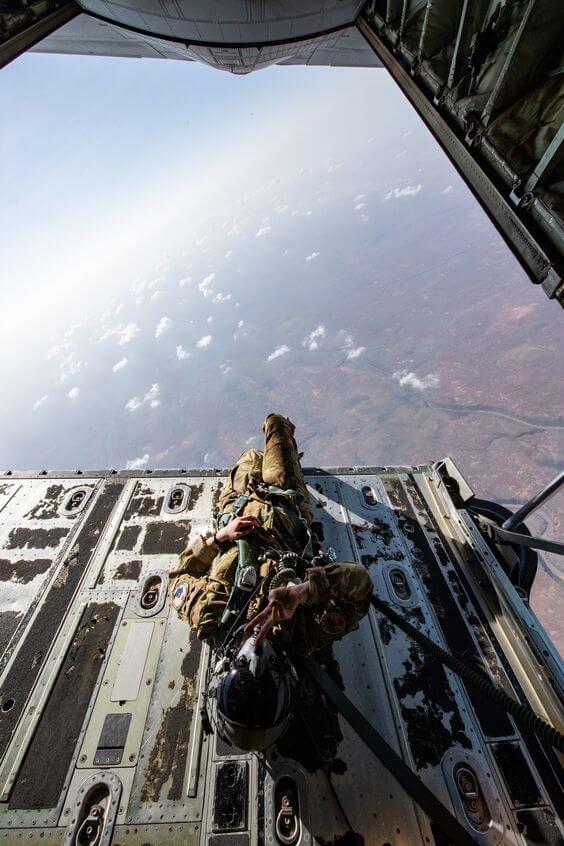 4. Sliding down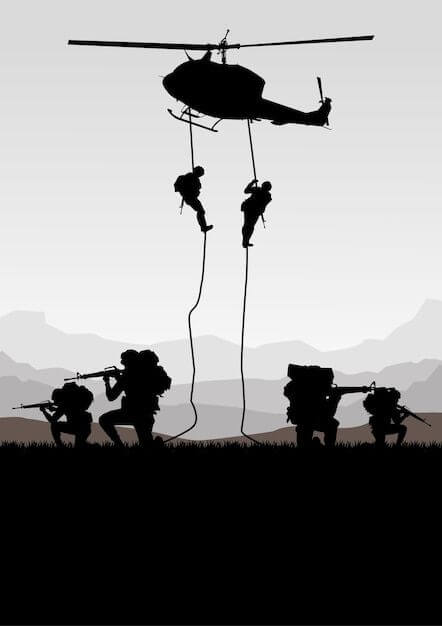 5. Thank you for your service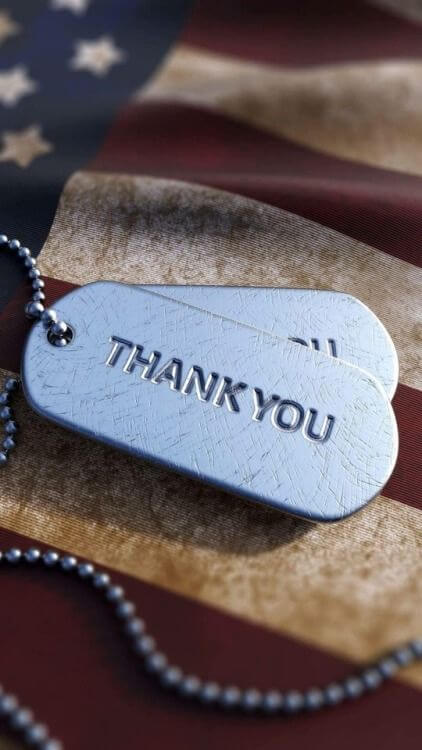 6. US Army wallpaper with the American Flag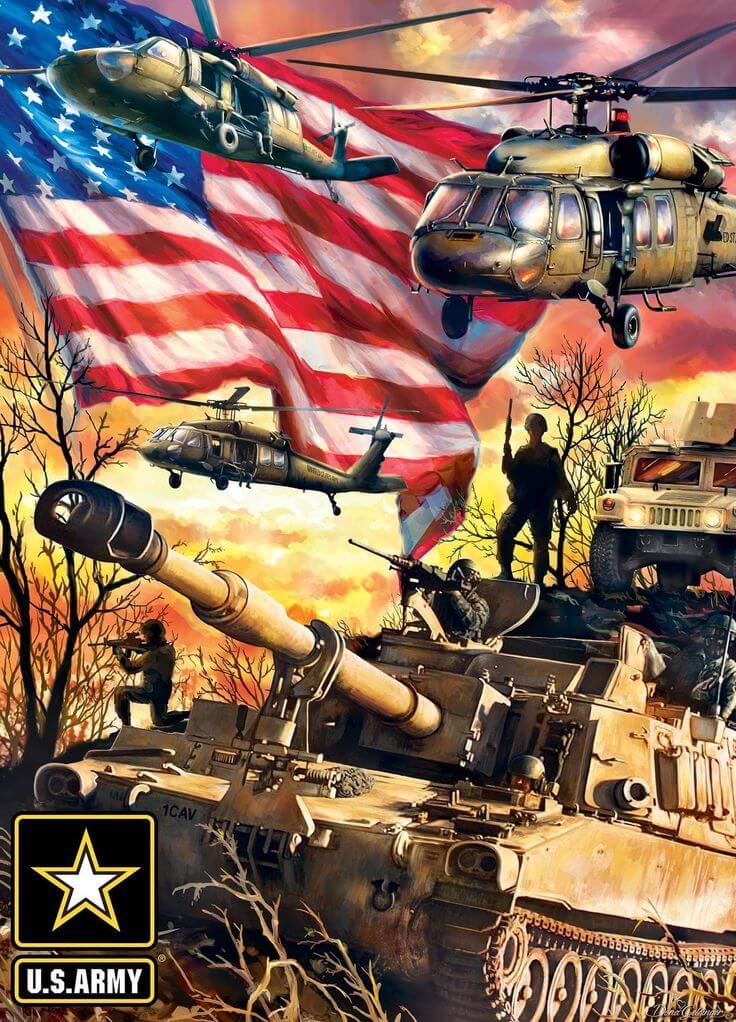 7. DRIVE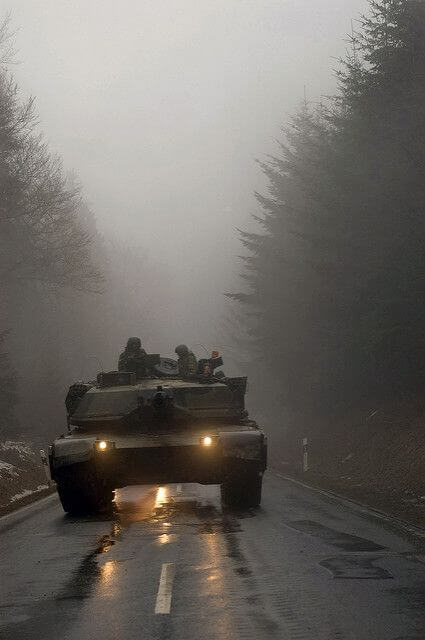 8. Jumping out of the plane – great shot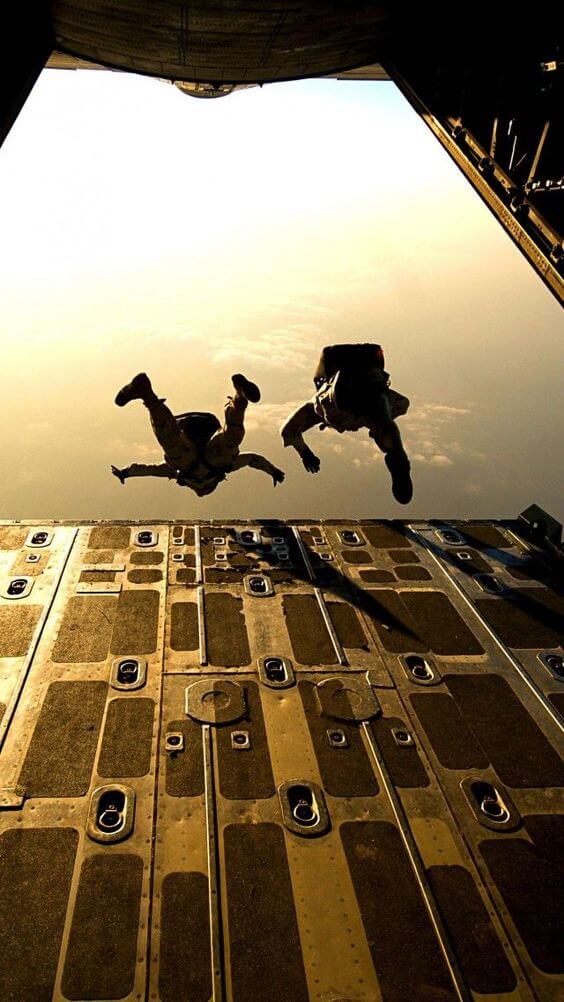 9. Let freedom Reign wallpaper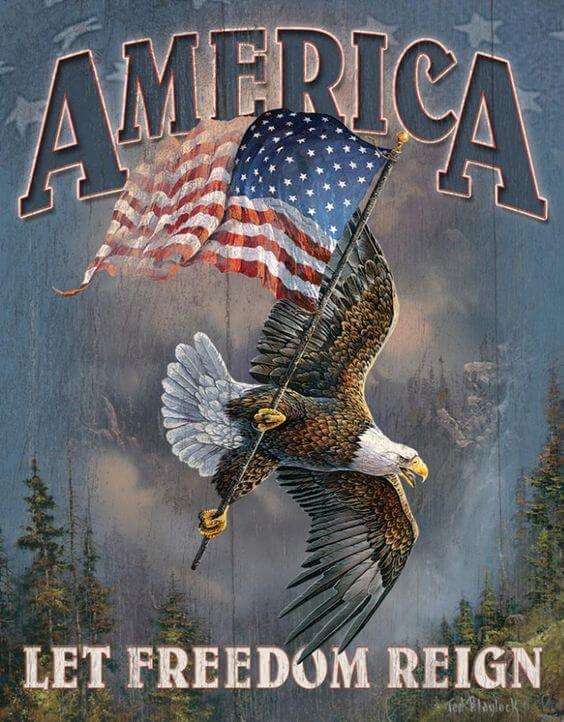 10. Watching the surroundings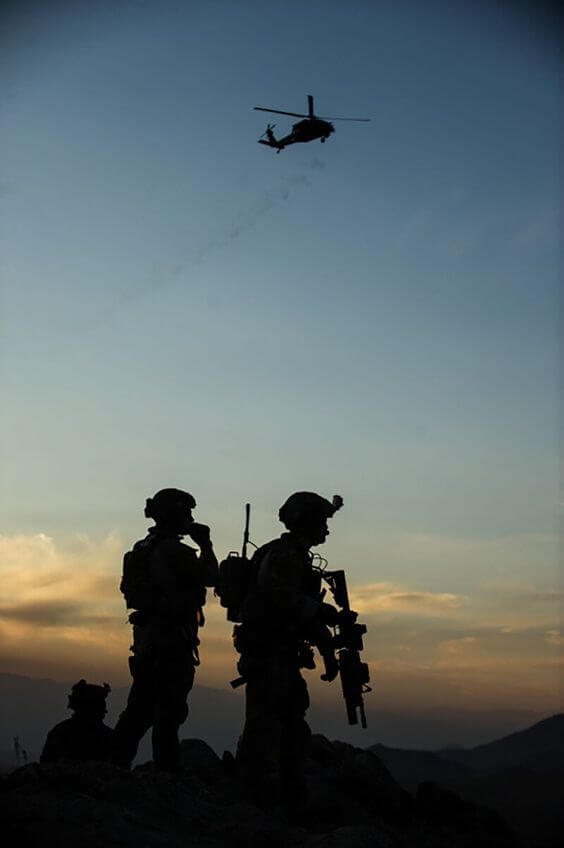 11. Another snap of the famous picture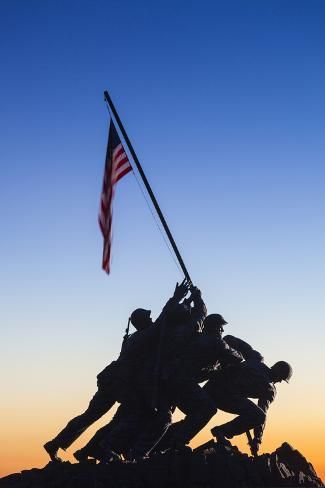 12. American Victory – by Joe Rosenthal during WW2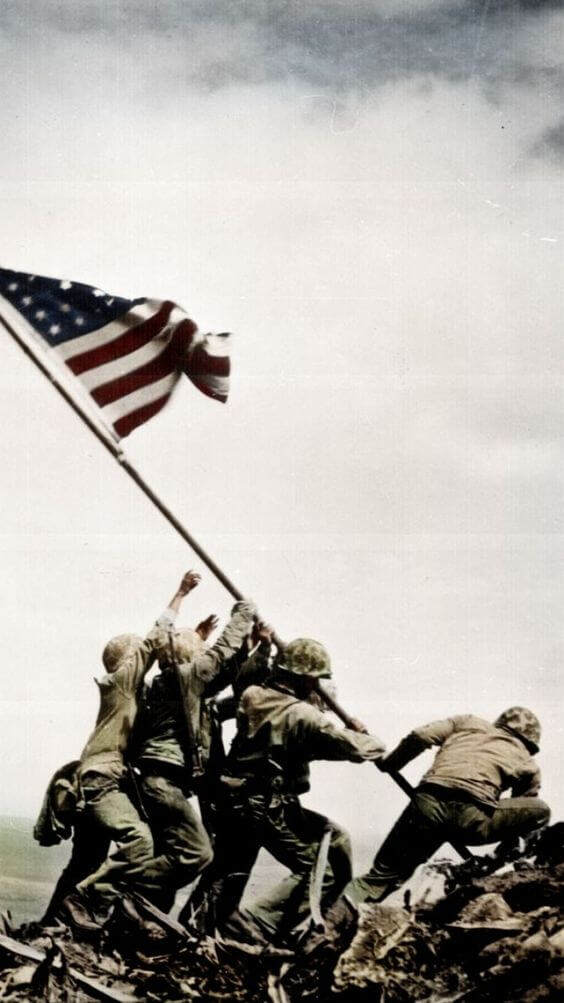 13. Marching into battle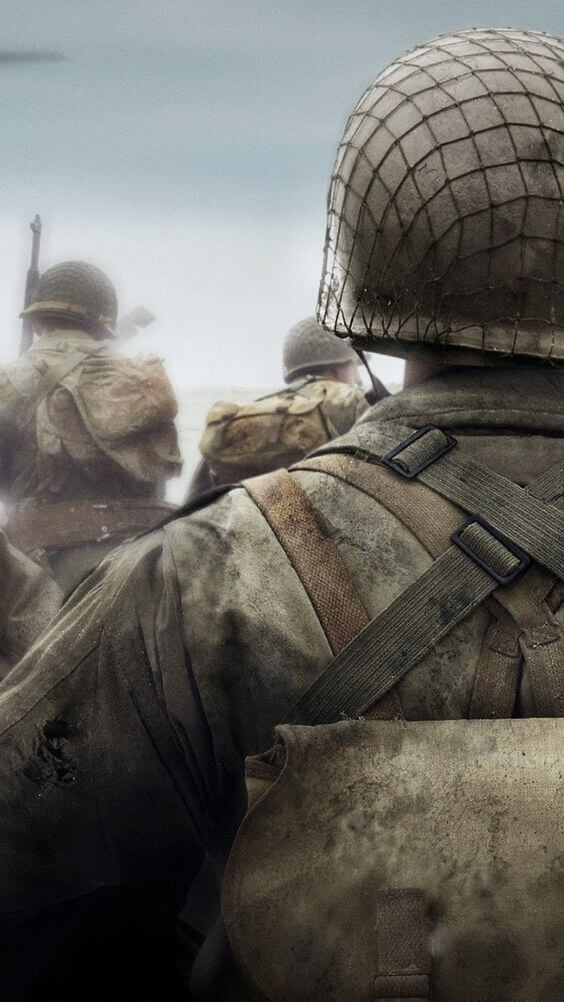 14. Cool wallpaper of all the words that make up a solider
16. Home of the brave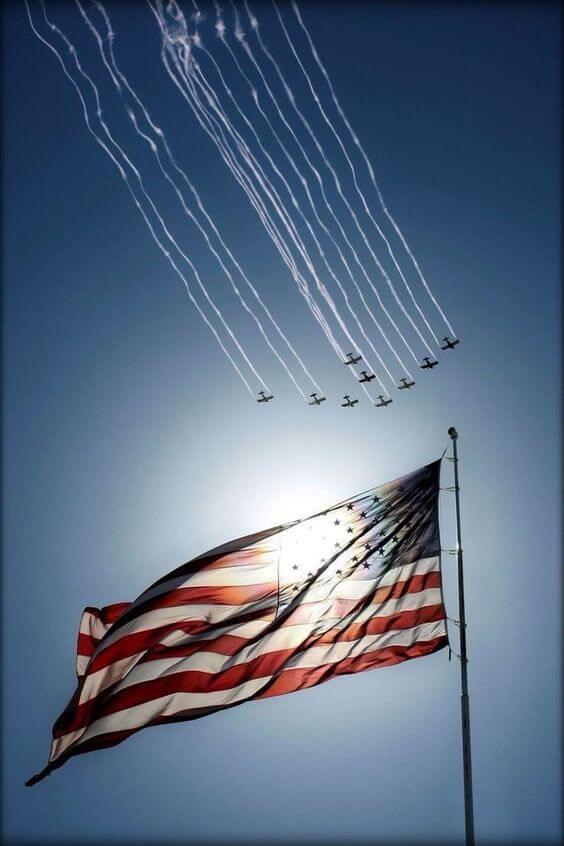 17. Proud
18. Getting ready for pickup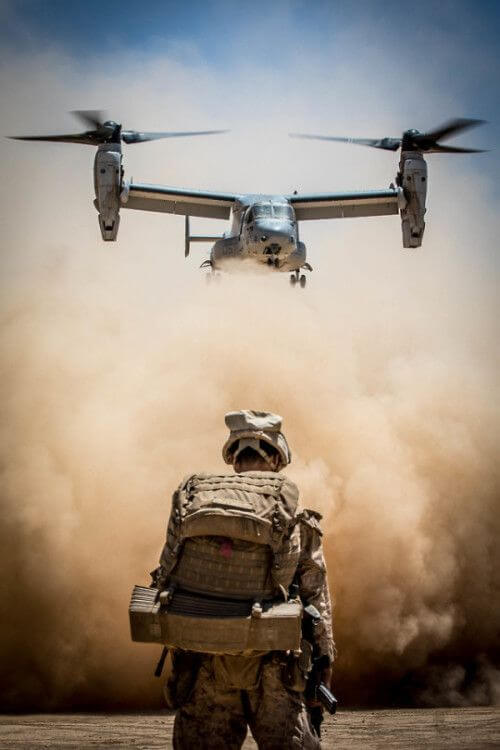 19. US Army – a simple military wallpaper for iPhone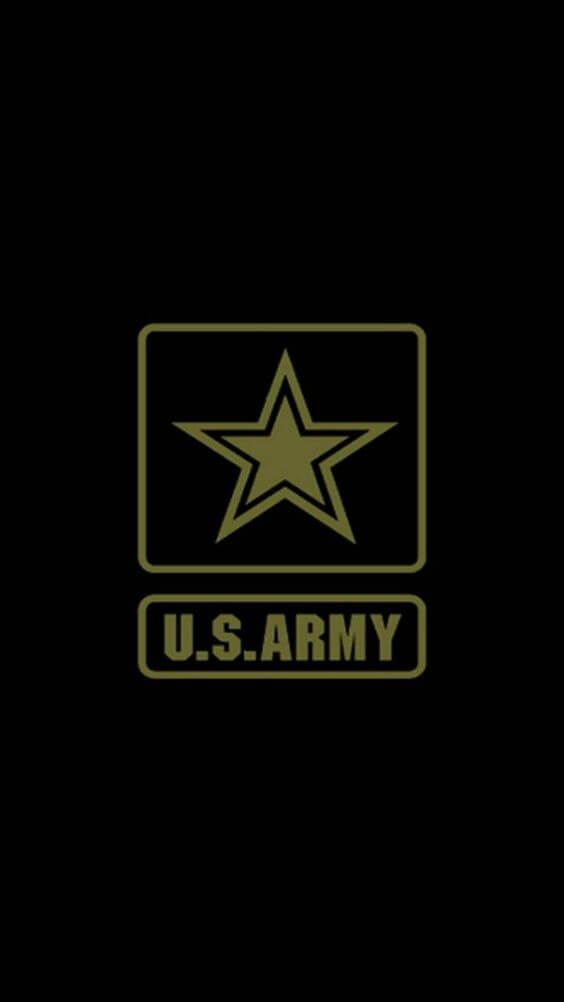 20. Amazing shot!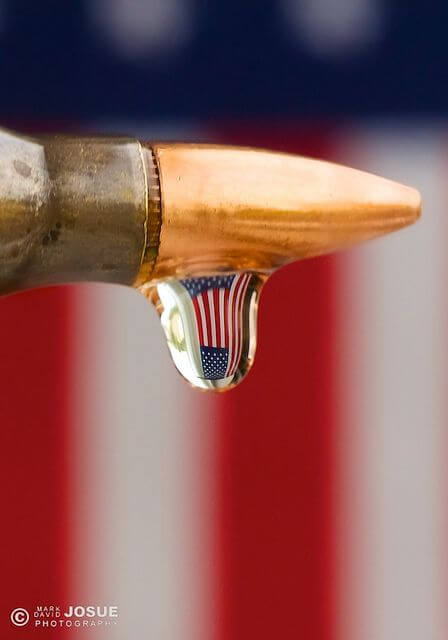 21. K9 – man's best friend and partner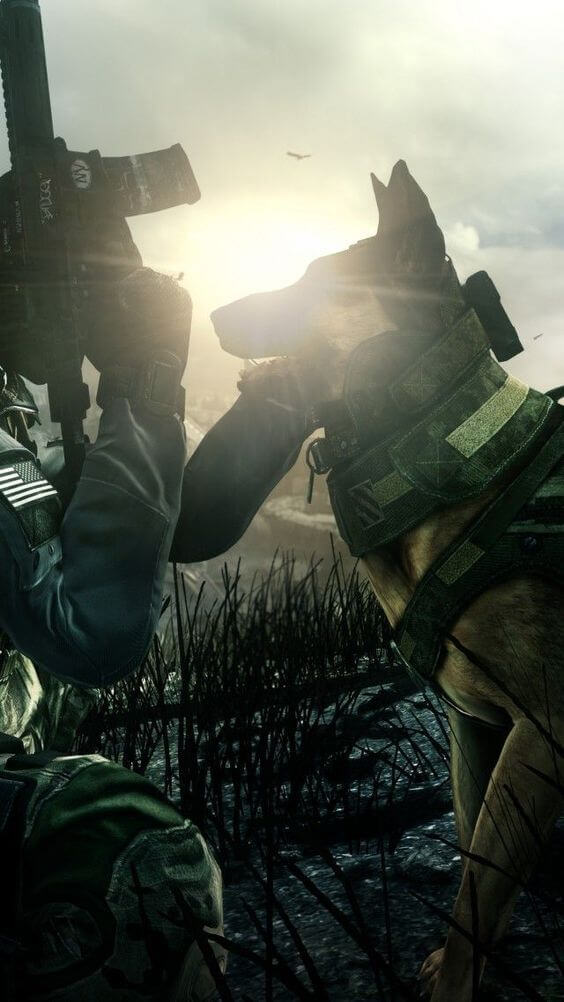 22. Catching some altitude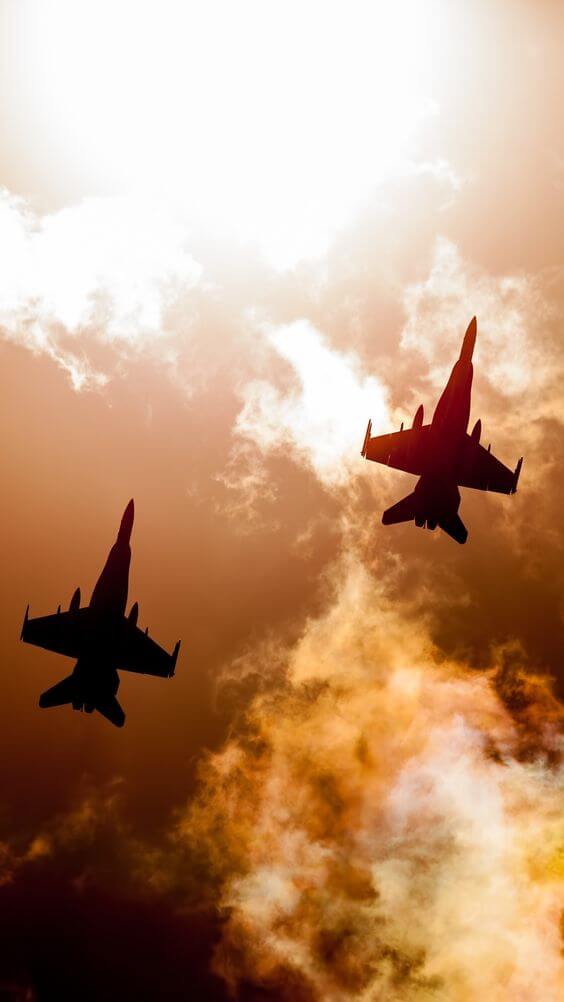 23. Honor the brave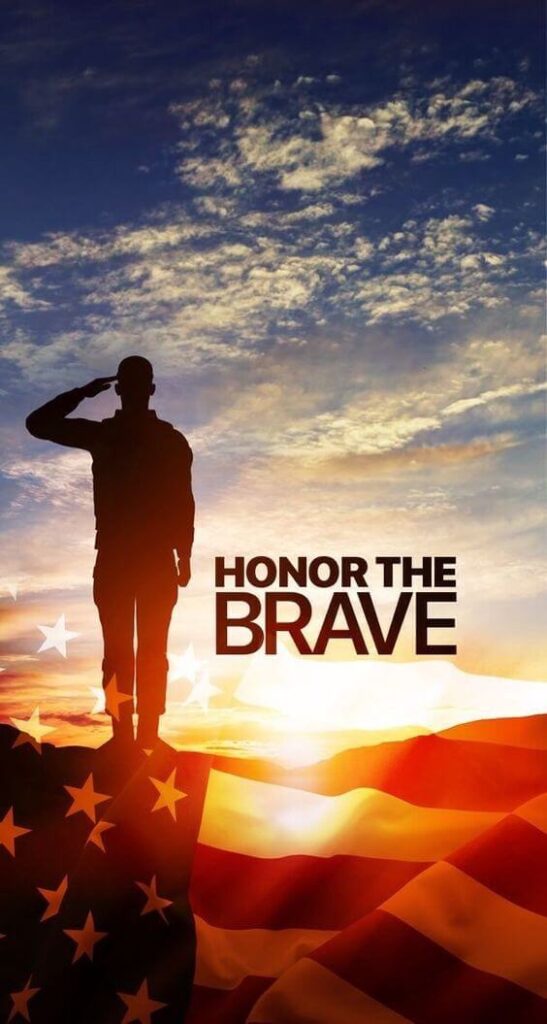 24. Never forget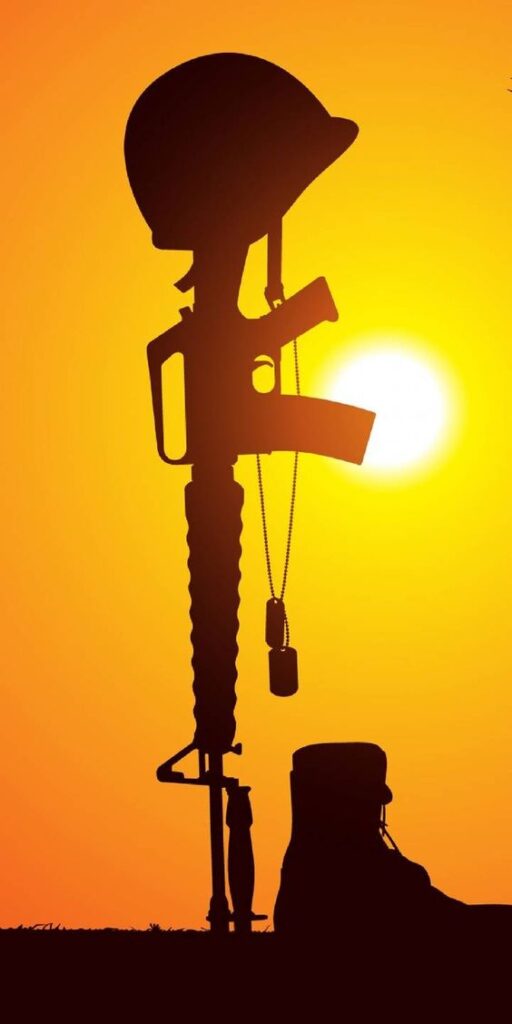 25. Moaon AABE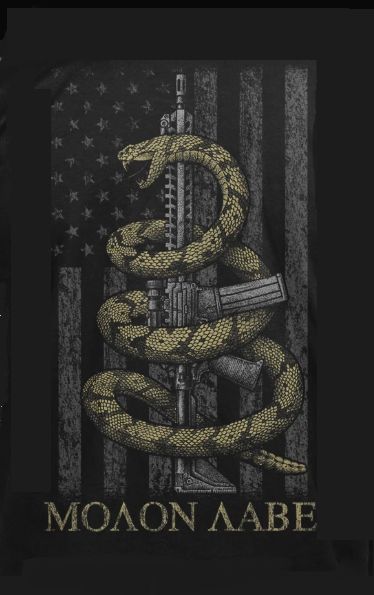 26. K9 unit. Part of the team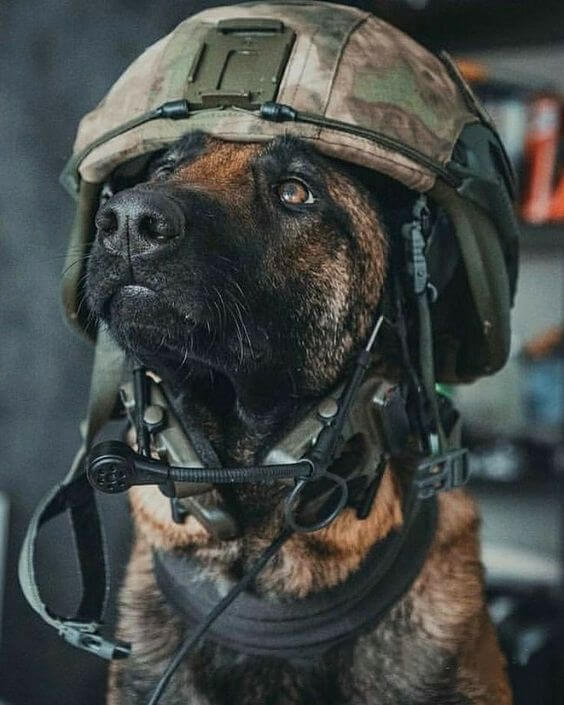 27. Bombers leading the charge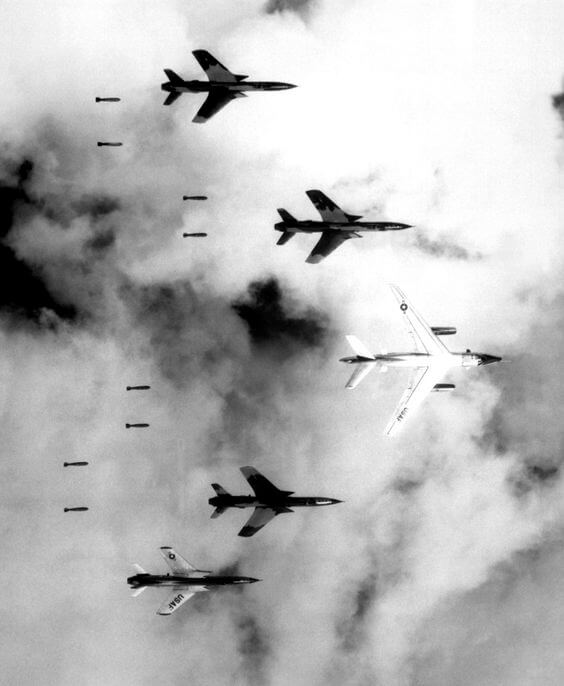 28. Nice and organized on the wall
29. Camouflage military wallpaper iPhone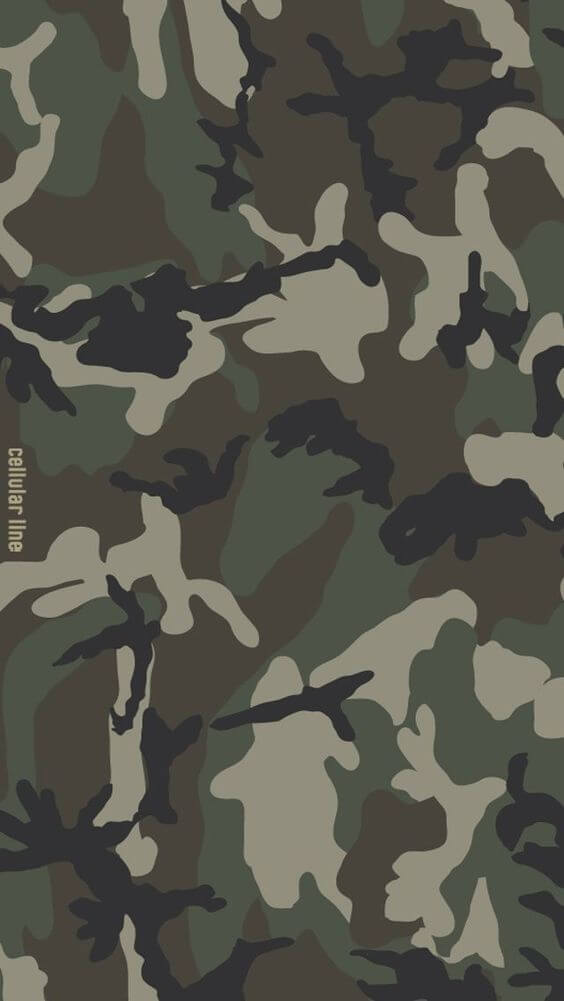 30. Nice formation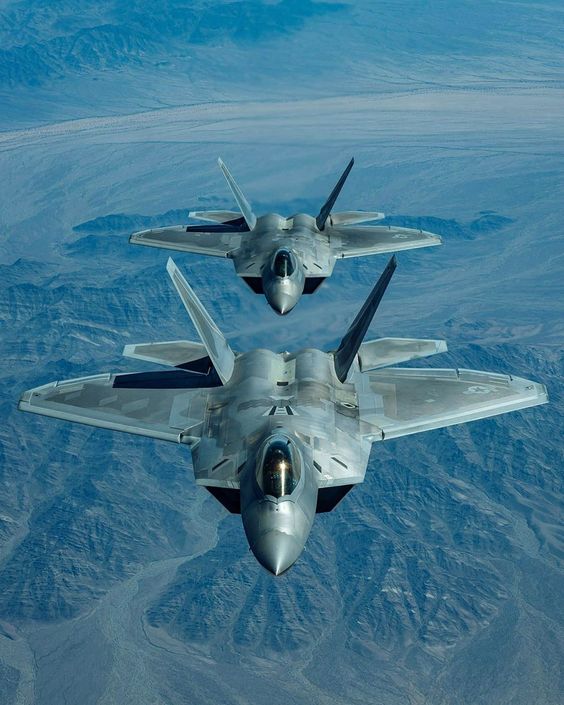 31. Different type of weapons
32. Nice mountains with fighter jets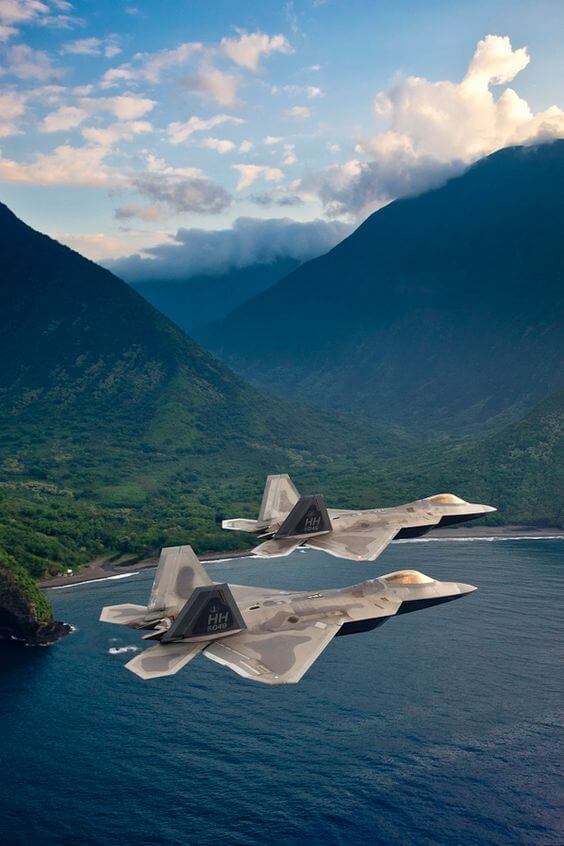 33. Let's get some!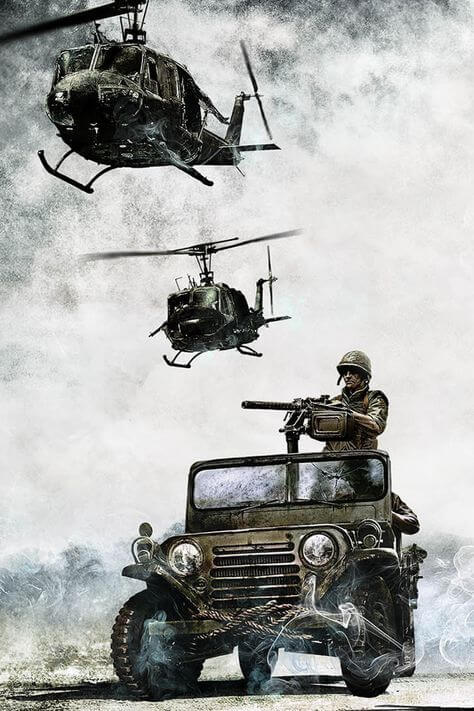 34. Navy Corpsman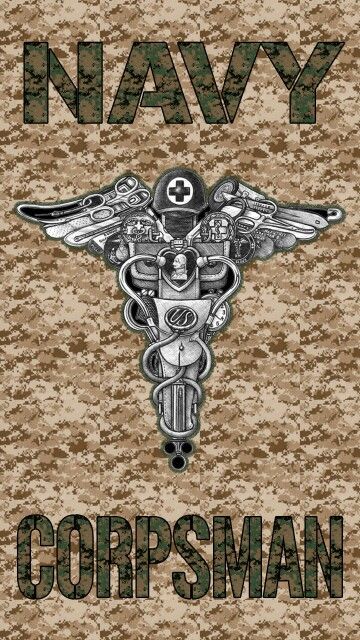 36. What ever it takes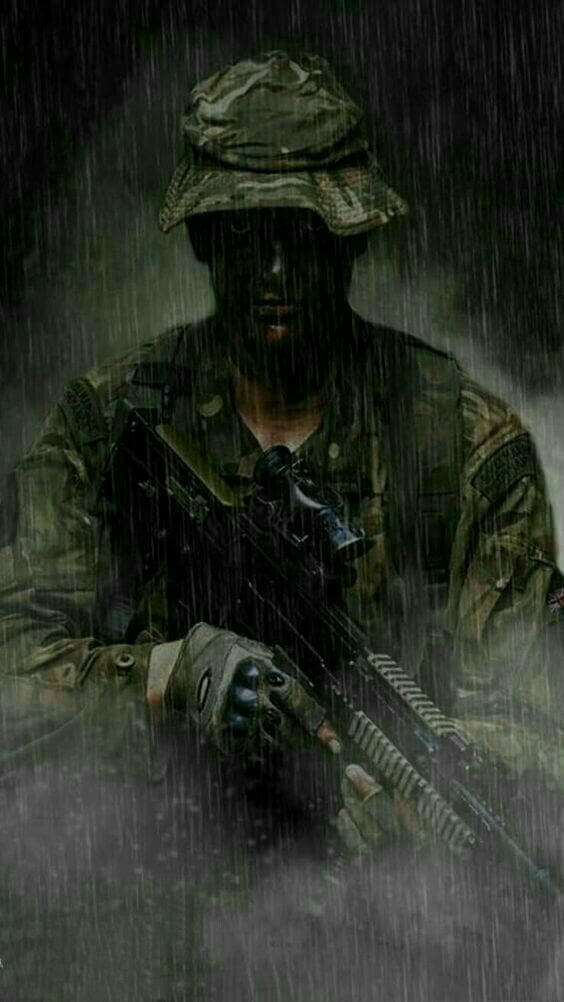 37. A bomber with one wing blown off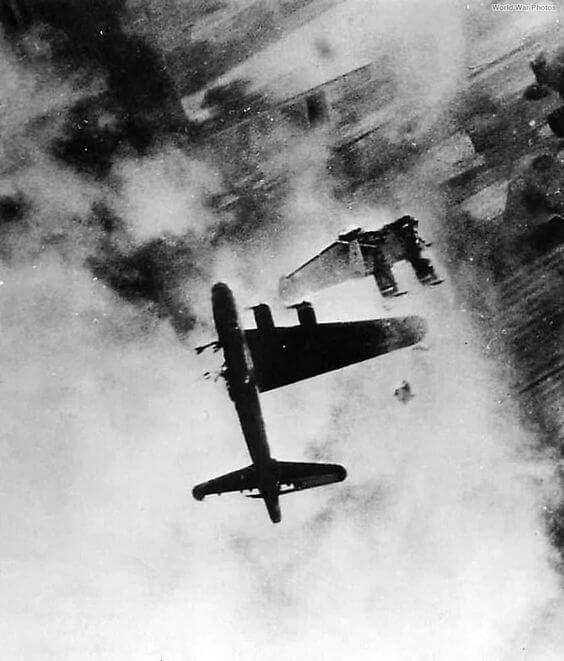 38. I love you and appreciate you wallpaper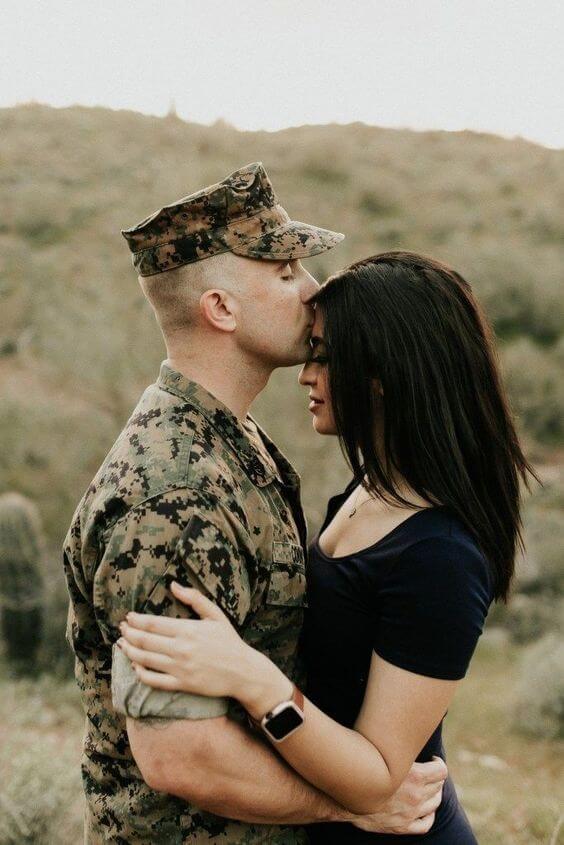 39. Give it up for the soldiers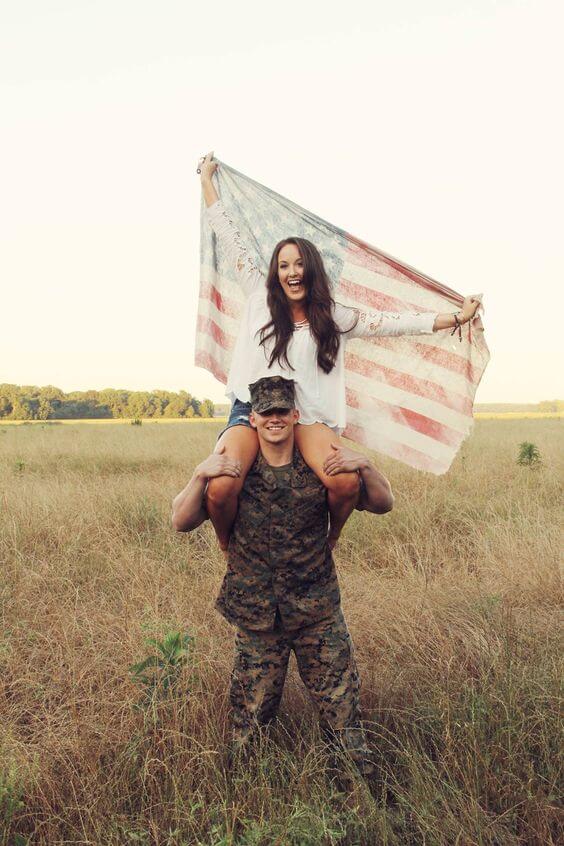 40. Very nice uniform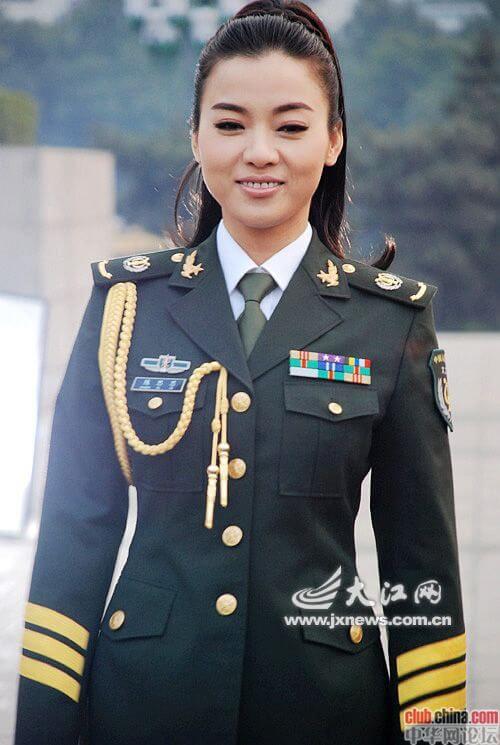 41. Get after it – Hustle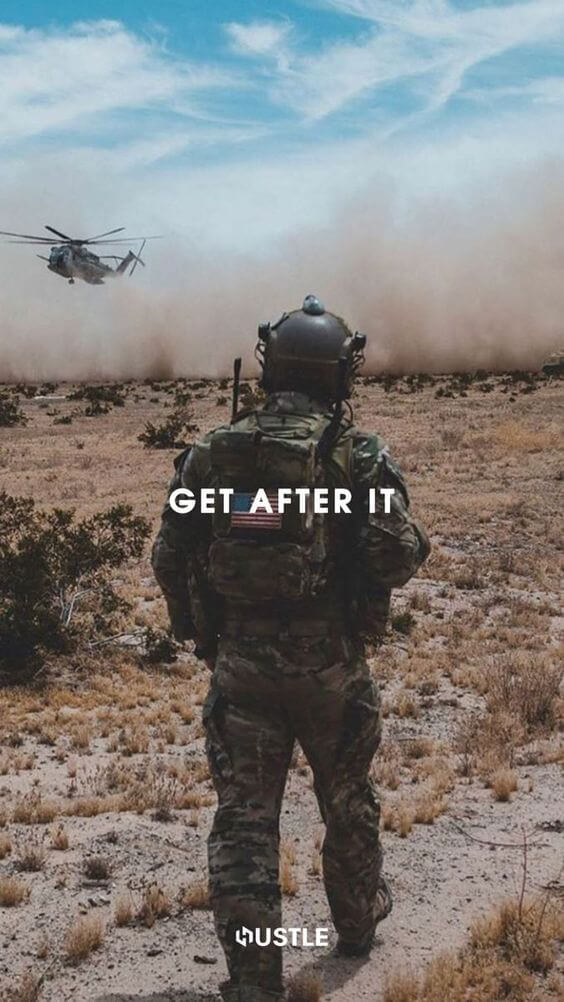 42. Moonlight cover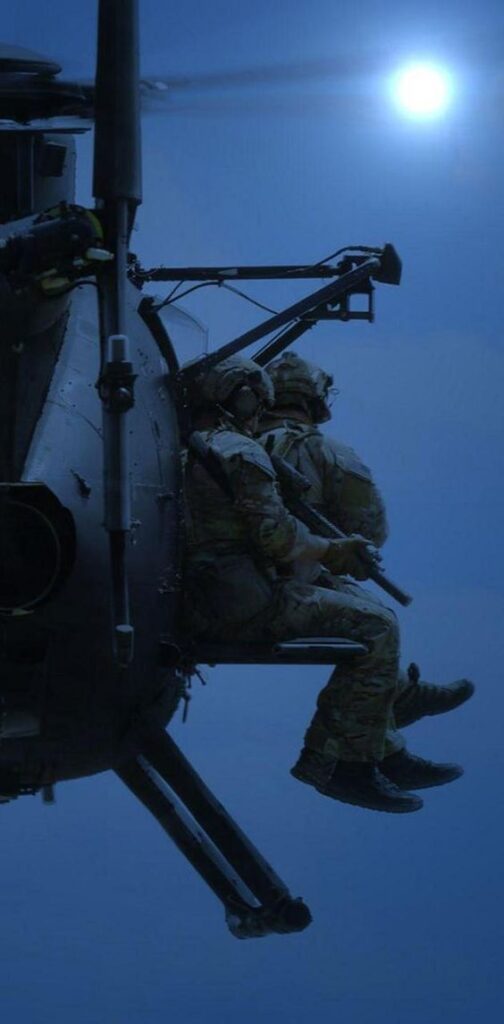 43. Army – Blood. Sweat. Tears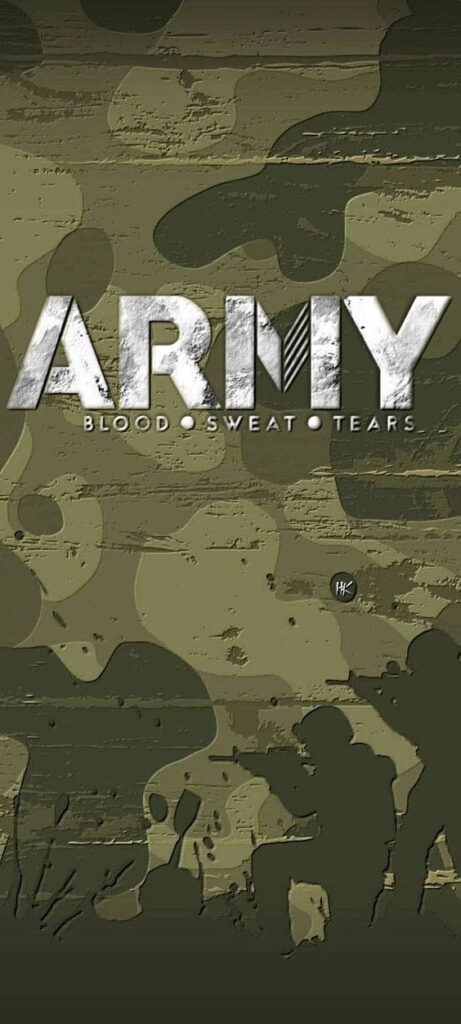 44. No Excuses iPhone military wallpaper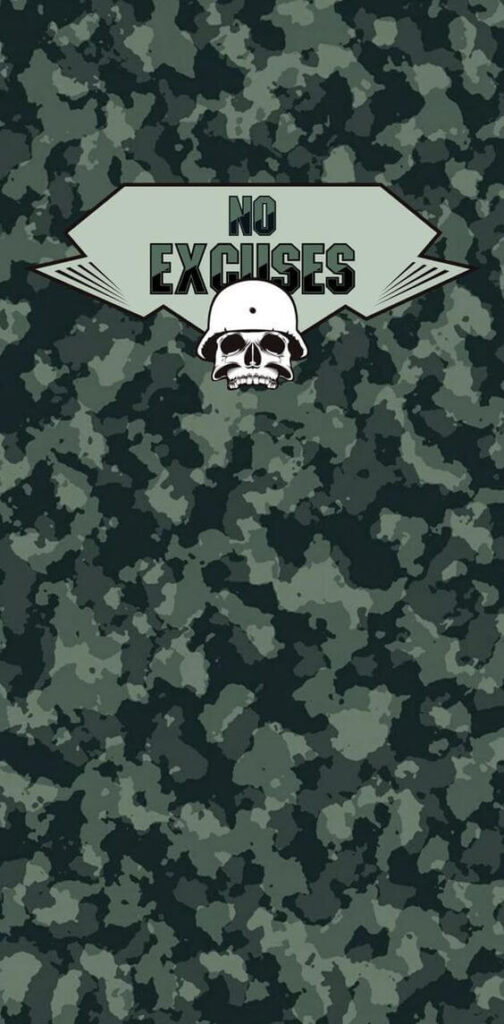 45. Beautiful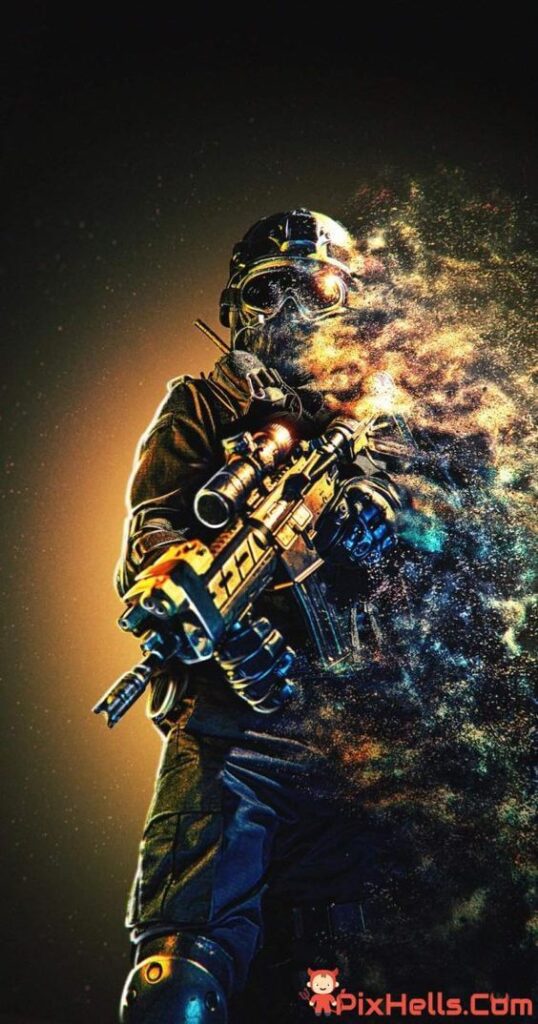 46. No one gets left behind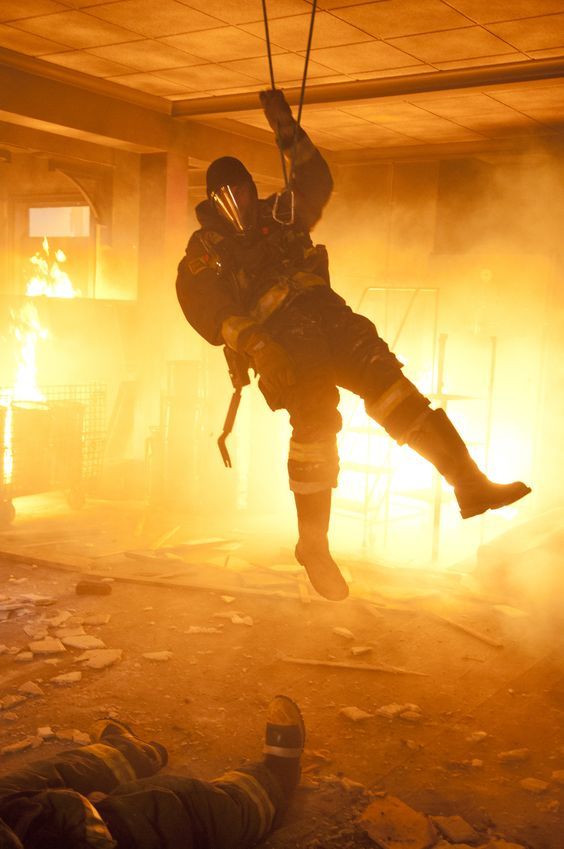 47. Did he pack enough gear? Soldier can invade a country by himself with all that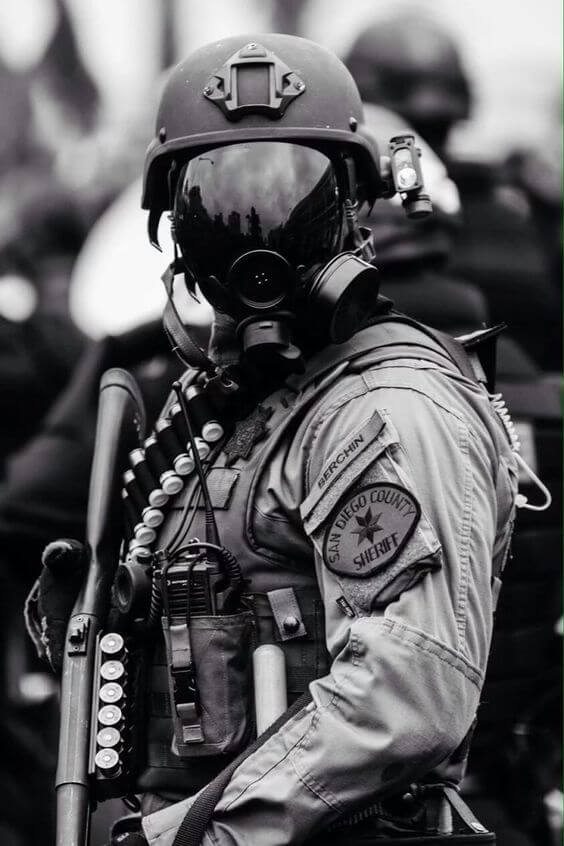 48. Getting the ranks. A proud moment for every soldier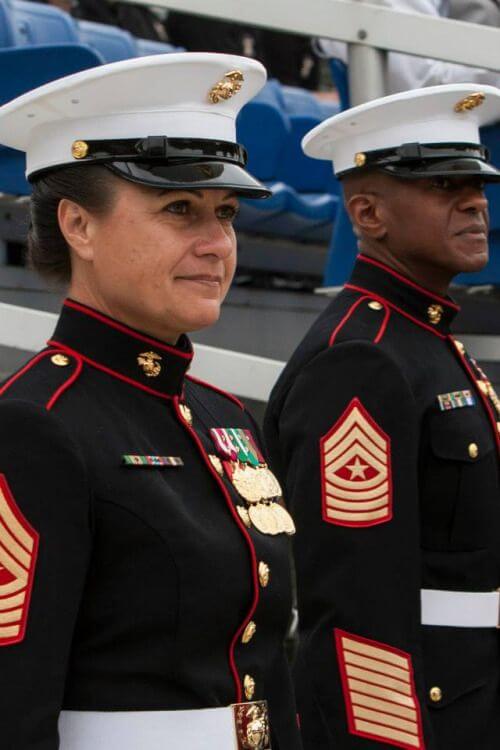 49. Communications division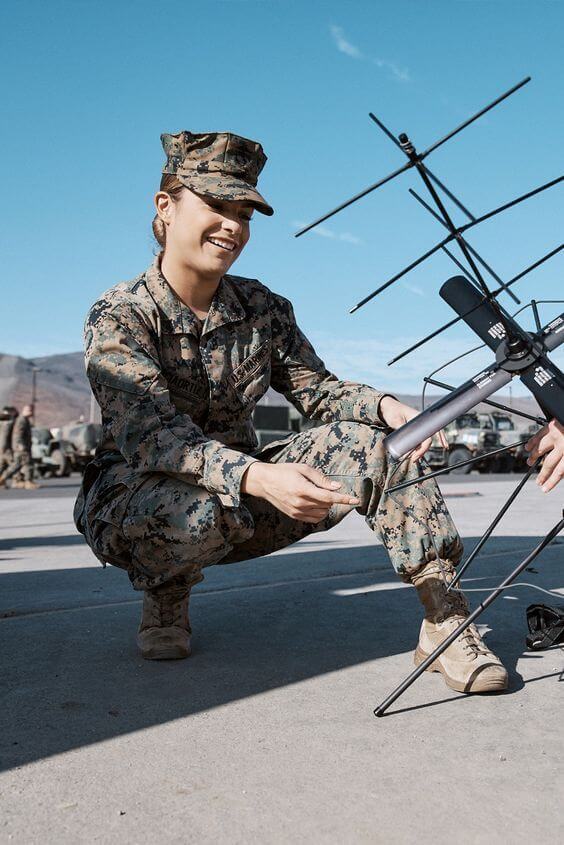 50. Not sure if this is the X-Men Sci Fi jet or is this a real plane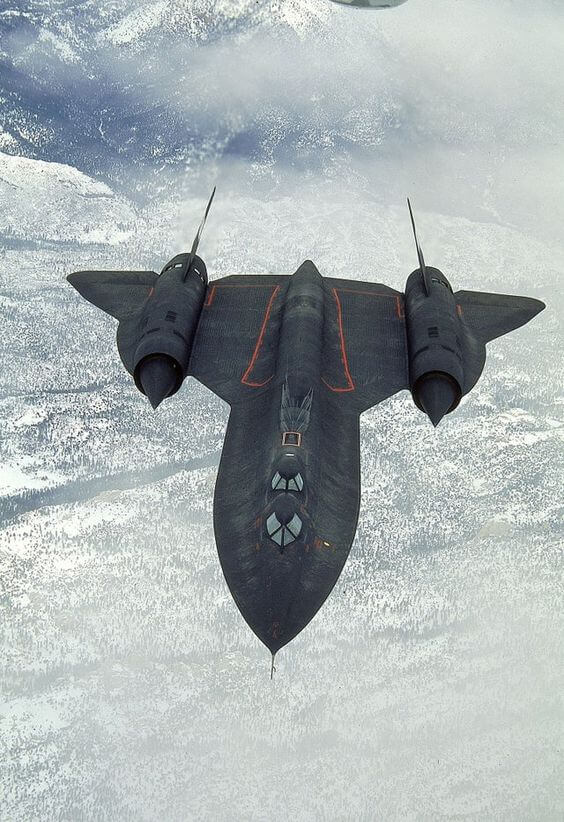 51. A nice one of a group of soldiers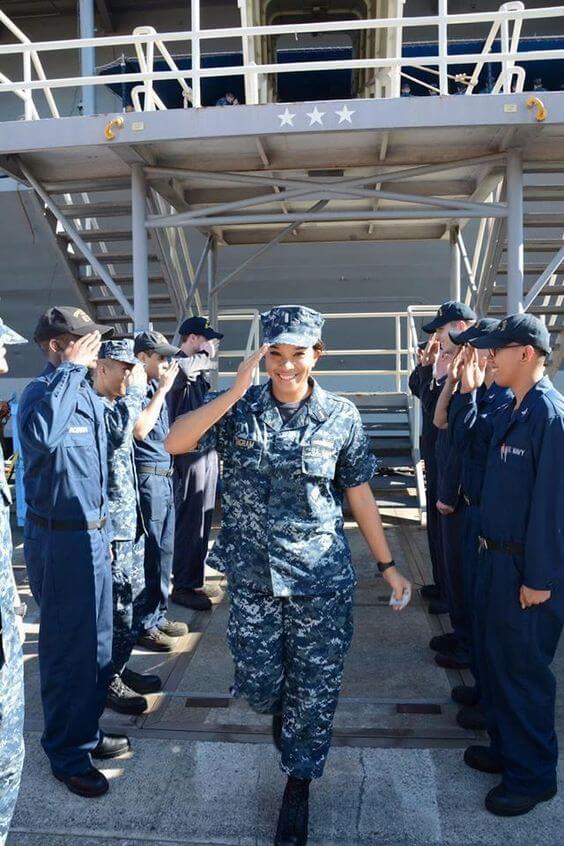 52. A female soldier with her weapon wallpaper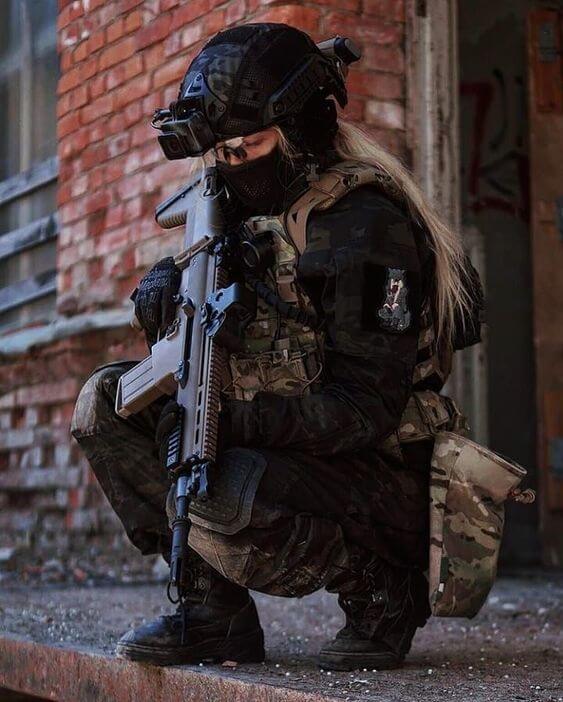 If you enjoyed these iPhone wallpapers with military style, stay tuned for more.